I am looking for people willing to have their portrait taken as part of a project exploring the notion of sacrifice. Photo sessions will be short, with no cost involved; you just need to be available at the dates and locations below and be willing to answer the following:
"WHAT DOES SACRIFICE MEAN TO YOU?"
"what sacrifice have you made?"
So, what's this about?
SACRIFICE is the title of my latest photography project, reflecting on the universality of the notion of sacrifice, be it big or small, life-affirming or limiting, tragic or slightly trivial. Drawing inspiration from the classic format of the road trip, explored with great success by many influential photographers, I will capture portraits of regular Australians and collect their stories during a journey that will take me from Melbourne, Vic to Gladstone, QLD in February 2021. Through the central theme of sacrifice, I want to illustrate the diversity of lifestyles, values and aspirations that define the Australian nation in 2021 and how the ongoing pandemic may have affected those characteristics.
DATES AND LOCATIONS OF PORTRAITS:
Gladstone, QLD: up to 16/02/21
Melbourne, VIC: 17/02/2021 to 25/02/2021
Seymour, VIC: 26/02/2021
Jerilderie, NSW: 27/02/2021
West Wyalong, NSW: 28/02/2021
Dubbo, NSW: 01/03/2021
Narrabri, NSW: 02/03/2021
Goondiwindi, QLD: 03/03/2021
Condamine, QLD: 04/03/2021
Theodore, QLD: 05/03/2021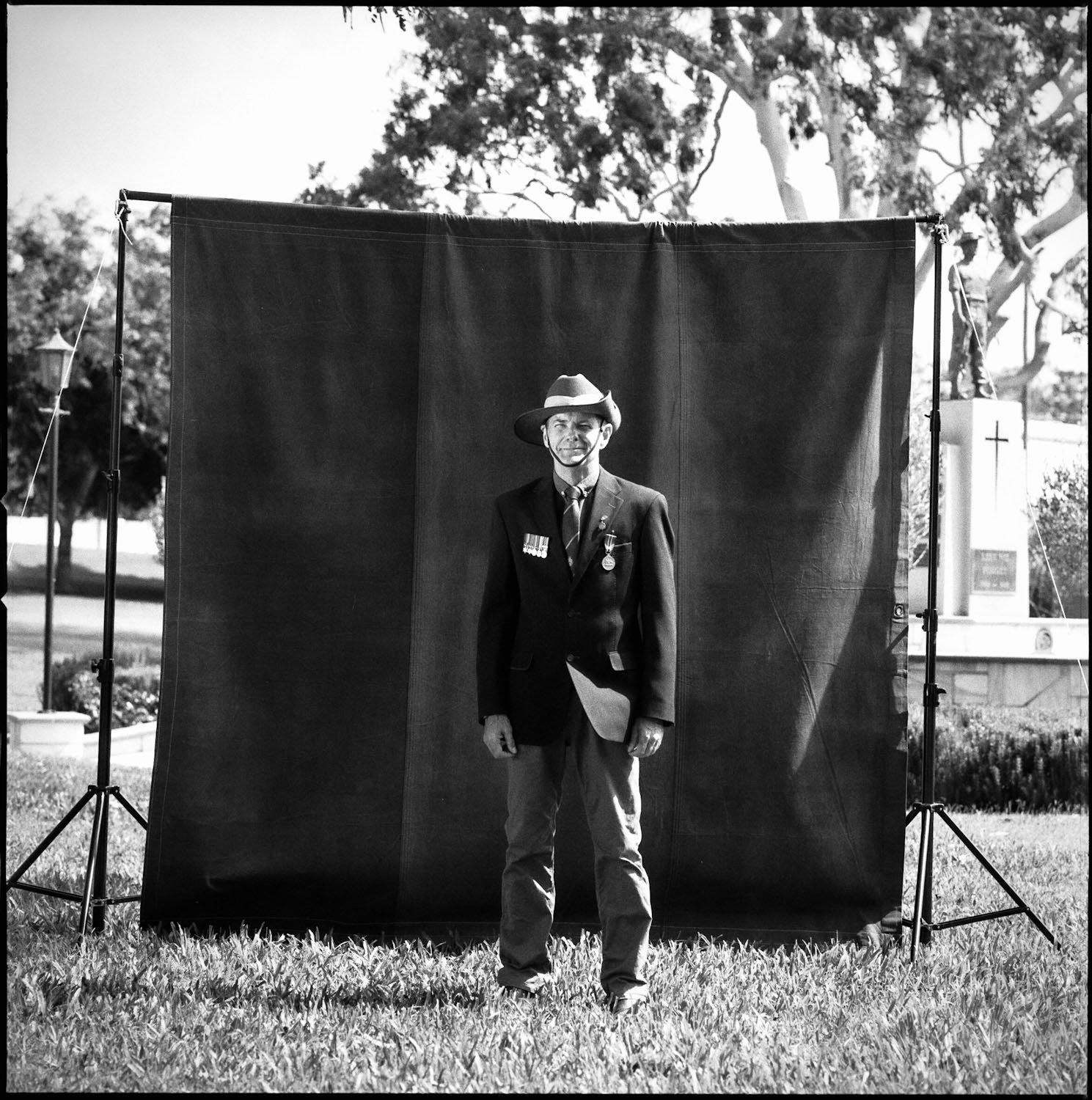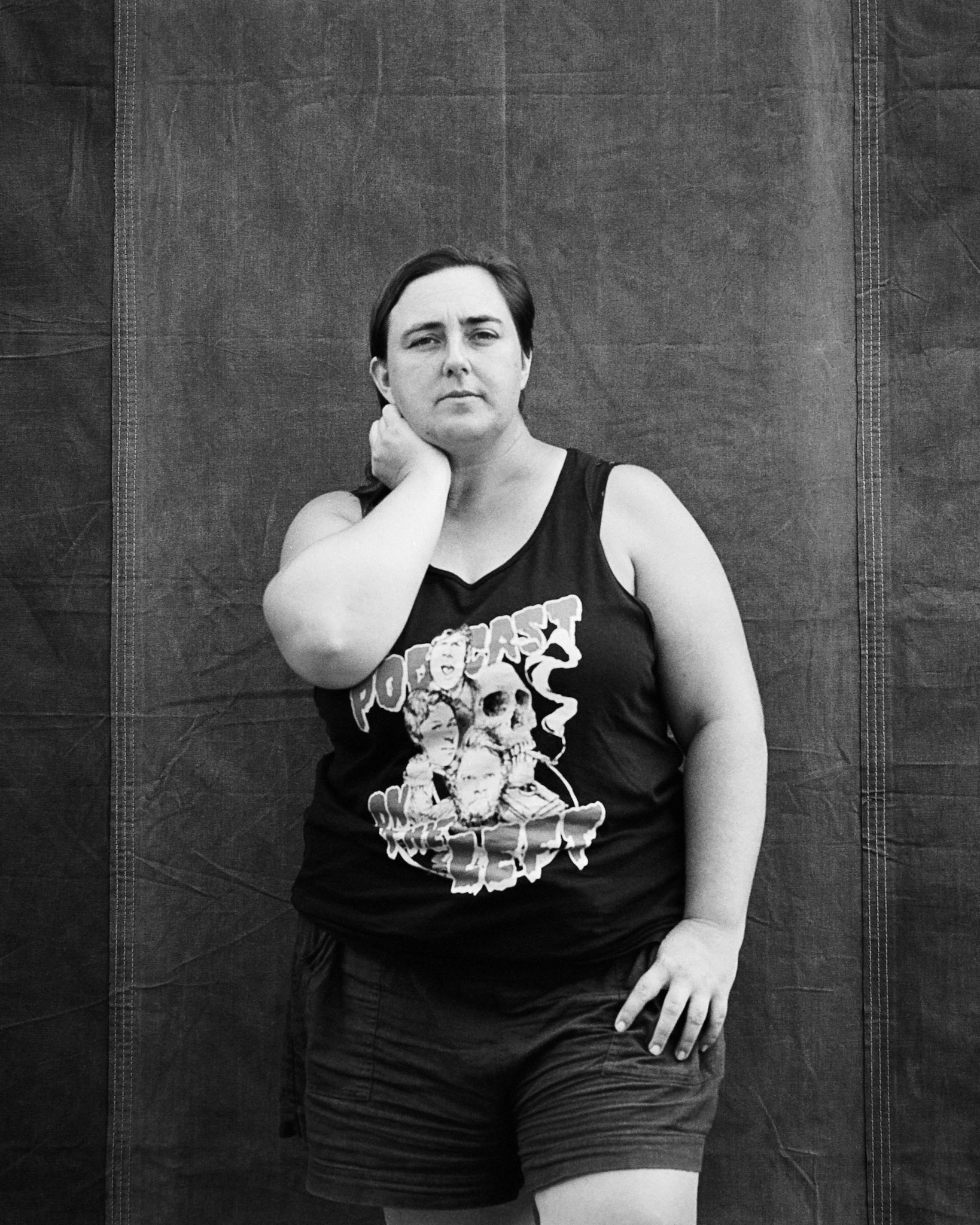 SOME FACTS ABOUT SACRIFICE:
- Prior to hitting the road, I will be attending PHOTO2021, an exciting photography festival showcasing dozens of exhibition in and around Melbourne, Australia, starting on 18th February. This will be an excellent opportunity for me to discover and interact with talented photographers whose artistic work is not easily accessible in Central Queensland, and to gain a few skills that may prove useful later on. 
- Following this inspiring cultural experience, I will hire a camper van and drive up from Melbourne back to Gladstone, stopping in 10 different townships along the way, to capture portraits of ordinary Australians and ask them one question: "what sacrifice have you made?". Equipped with a simple portable studio consisting of a well-weathered tarpaulin as a backdrop and a 100 chair, I will be channelling the work of travelling photographers of bygone eras to gather simple but arresting images. 
- All portraits for SACRIFICE will be photographed with old fashion black & white film. Film photography may feel a little outdated, but with its aura of mystery and magic, it is perfect for a portrait project filled with chance encounters and personal stories. 
- All black & white films will be exposed, developed and digitised along the way, using sturdy equipment such as a 1982 Hasselblad 500 EL/M camera, trusted processing kit and DIY digitising setup… I am prepared to sacrifice convenience in exchange for portraits with a unique look and feel. Plus, I like the idea of channelling the work of travelling photographers such as Peter Laurie Reed who operated in regional Australia from the 1860s onwards. 
- My trip to PHOTO2021 and SACRIFICE have already attracted funding from the Gladstone Regional Council and Queensland Government through the Regional Arts Development Fund, as well as from Arts Queensland through the 2020 Individuals Fund. This is a major endorsement which motivates me to make this project happen, in spite of the logistical complexities brought up by COVID-19.
A little bit about me:
My name is William Debois and I'm a photographer based in Gladstone, Queensland. My photographic career spans 25 years already and 4 different countries. I split my work time between commercial photography and art projects, which allows me to express my fascination for both the imposing nature industrial Central Queensland and the subtleties of documenting human life. Notable moments in my artistic career include multiple solo exhibitions, a book project and numerous awards, such as the Martin Hanson Local Artist Award (2019) and the People's Choice Award (2020). I trained in France, England and Germany, when film photography was the only choice, and consider myself as a film and digital photographer.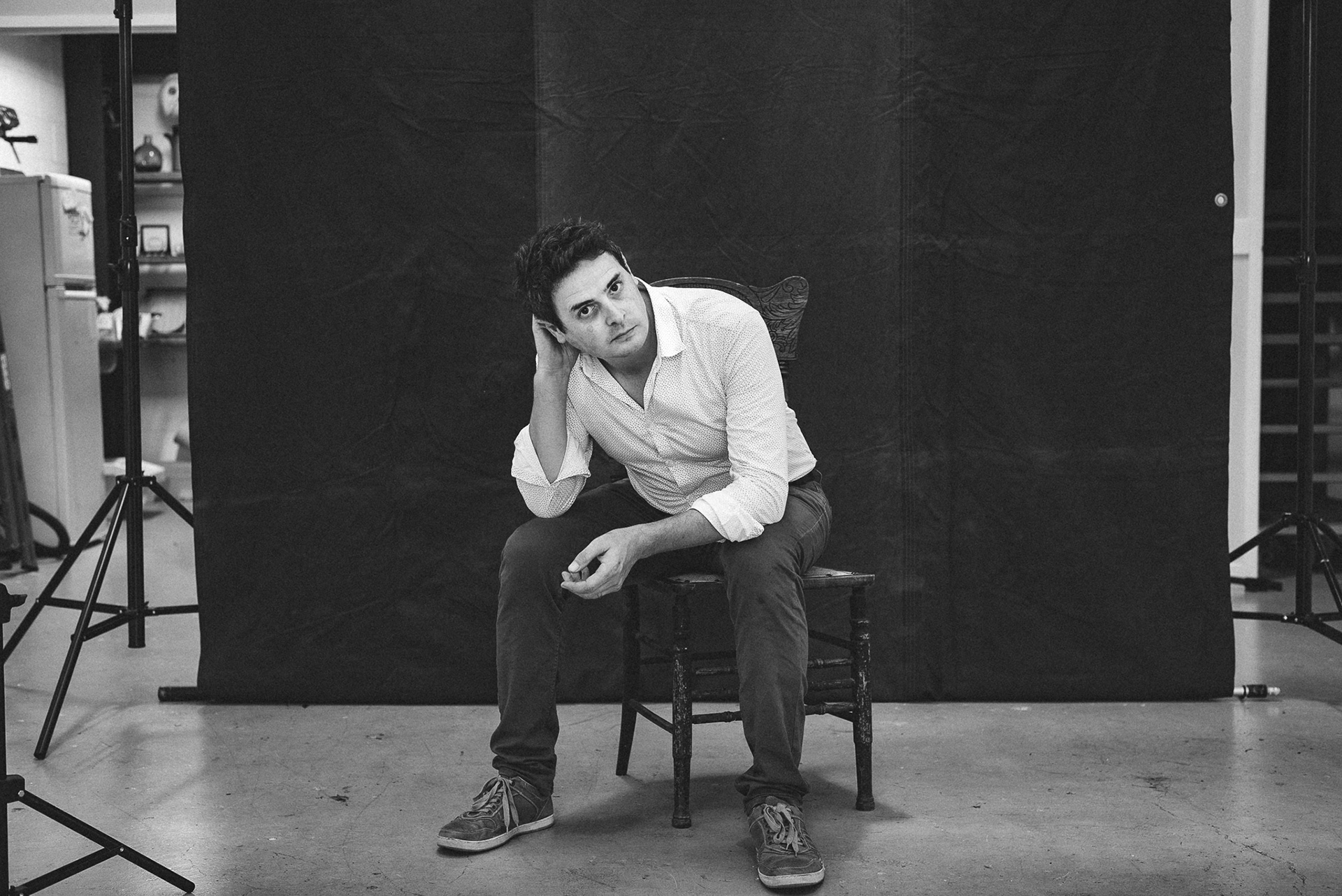 Becoming a portrait subject for sacrifice:
If you would like to contribute your story of sacrifice and are available at the locations and dates listed above, please fill in the form and I will contact you as soon as possible.
Thank you! We will be in touch very soon.
THIS PROJECT NEEDS YOUR HELP
Grants never cover 100% of projects costs and even with a large contribution from my own business and my personal finances, the overall success of Sacrifice will depend on the additional funds the project attracts from generous people such as yourself.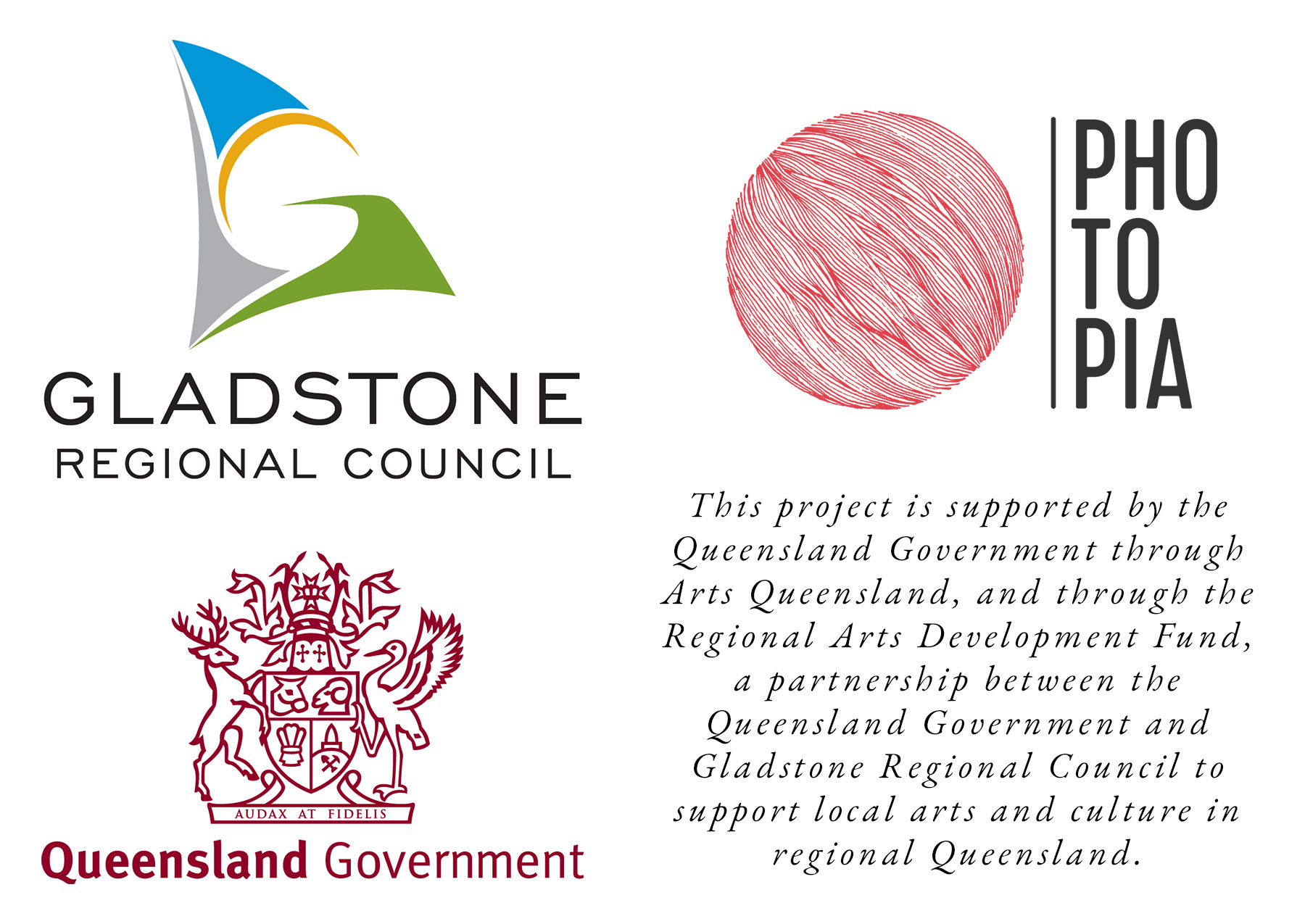 Other Ways You Can Help:
Do you know people along my route between Melbourne and Gladstone? They might want to assist me setting up my portable studio, or contribute as a portrait subject, or actually contribute financially.
Spread the word about SACRIFICE. If this project connects with you, share this campaign and project info on social media, word of mouth or on your community's noticeboards
Words of support are very very valuable. It's always good to know if a project connects with people, so if you have a thought or reaction about SACRIFICE that you want to share, please comment on this page.
Have you been photographed as part of the SACRIFICE project already?